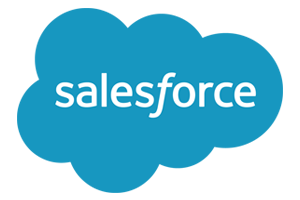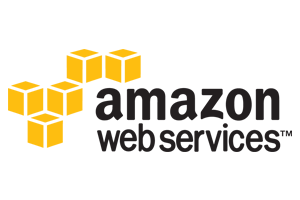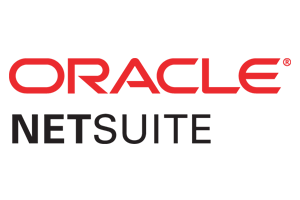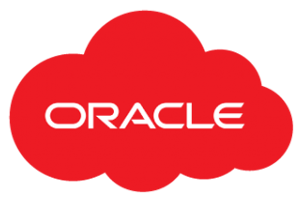 We are a purpose-driven consulting firm that helps companies solve business problems and build for the future. We provide end-to-end Cloud Computing (Amazon Web Services, Oracle Cloud, NetSuite and Salesforce consultation and solutions to maximize efficiency and stability and enable business growth. Our goal is to deliver innovative and low cost solutions to help mitigate todays challenges and broaden tomorrows opportunities.
At Jupyterlabs, we have comprised a team of specialists from among the best global talents in software development and cloud architecture. We exploit a unique pool of knowledge and experience to provide exclusively tailored business solutions that are the ideal mix of creativity and utility. Our experts help companies of all sizes get the most from cloud technologies. We provide the latest native-cloud tools to help you get the best out of your applications.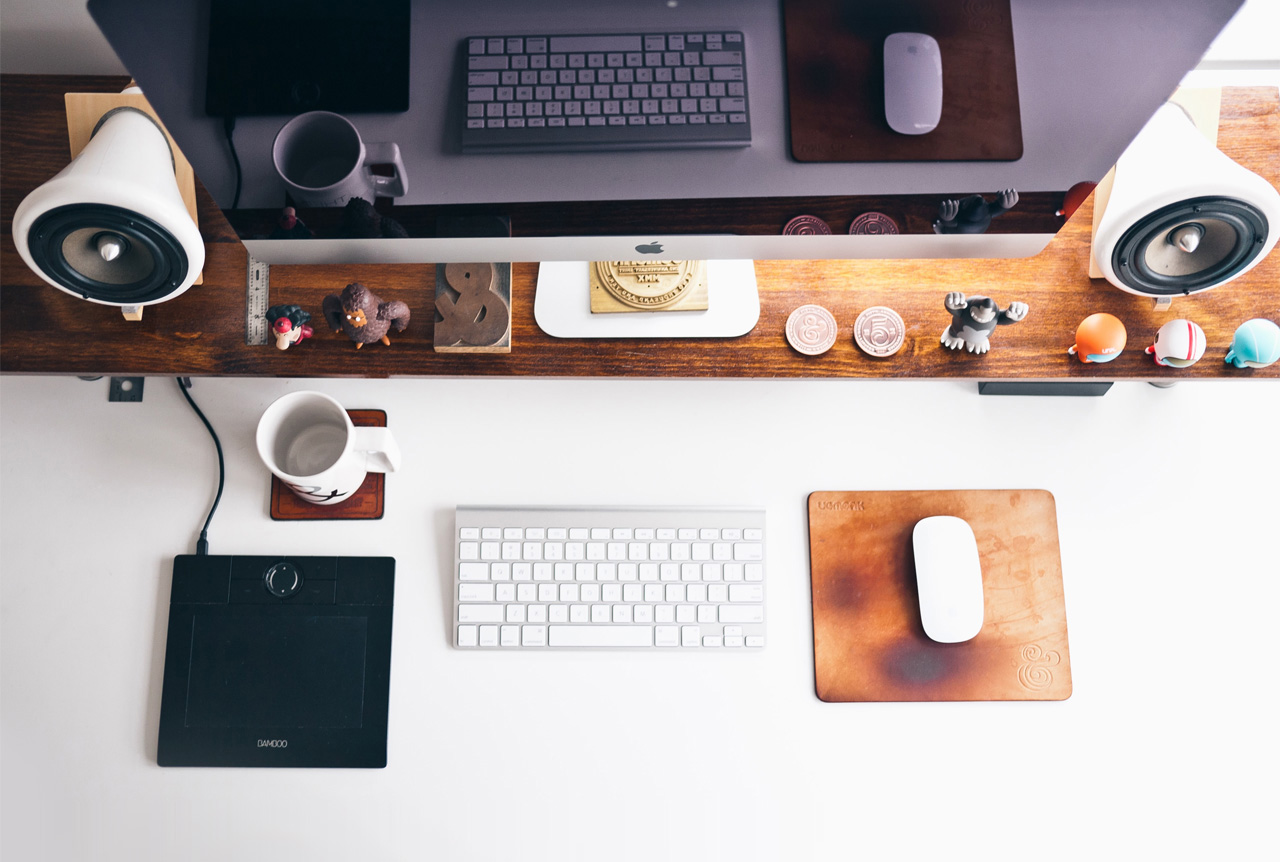 Know how we can help you transform your business
Intereseted in scoping a project or learning more about Juypter solutions and services?
Contact Us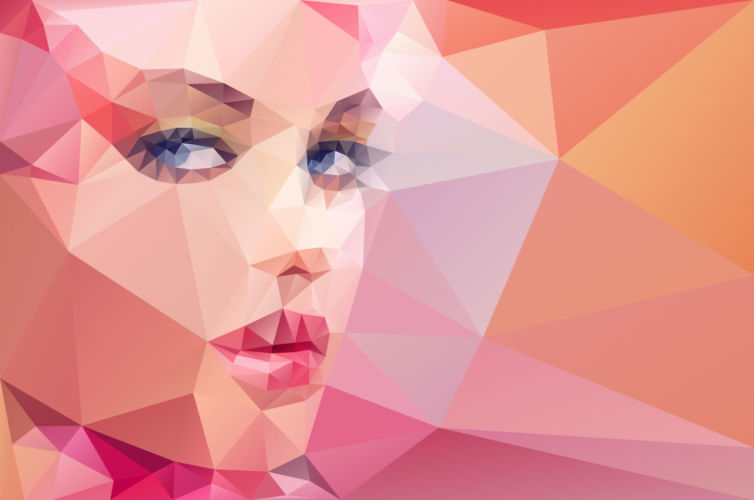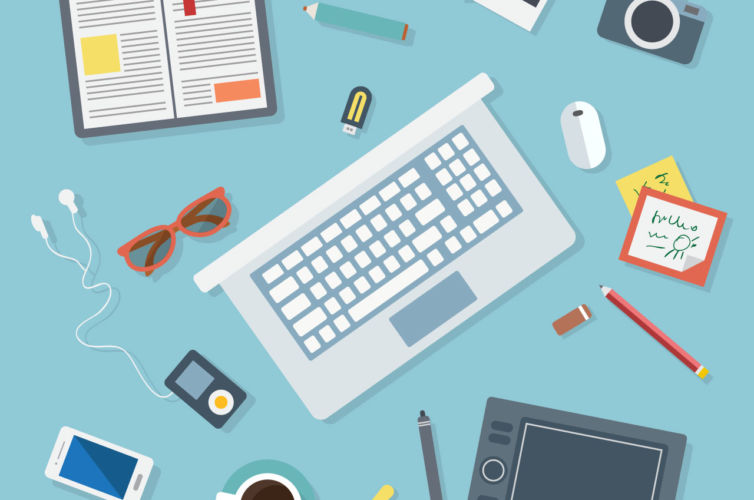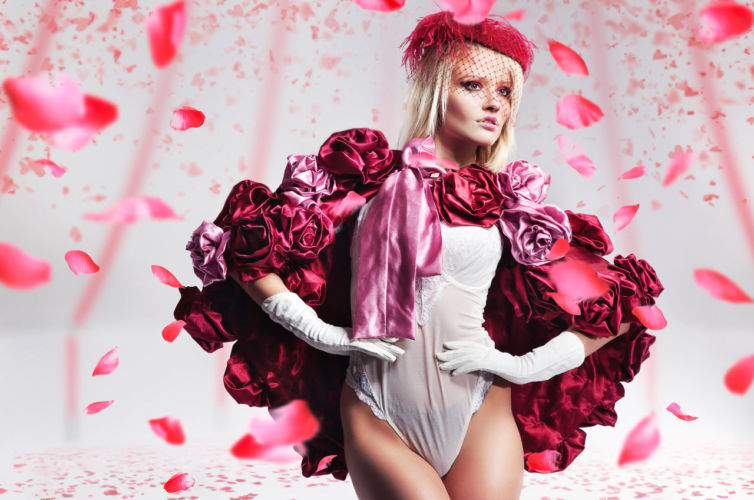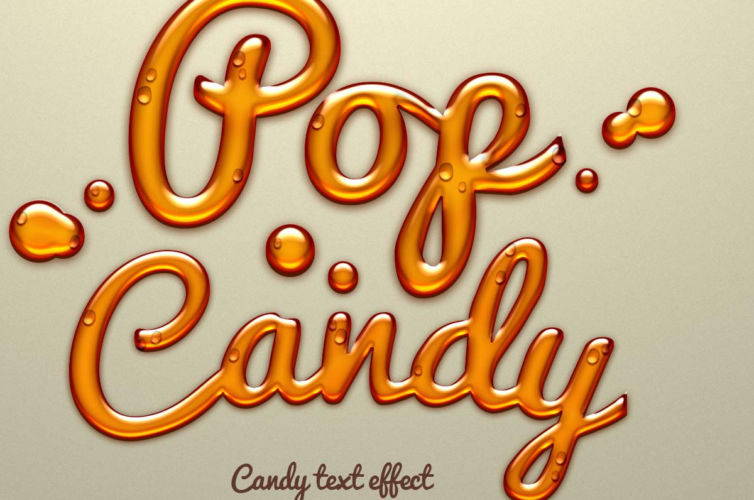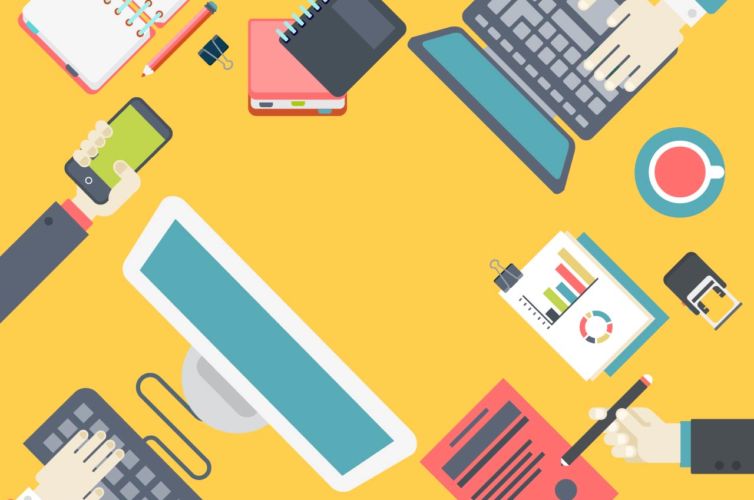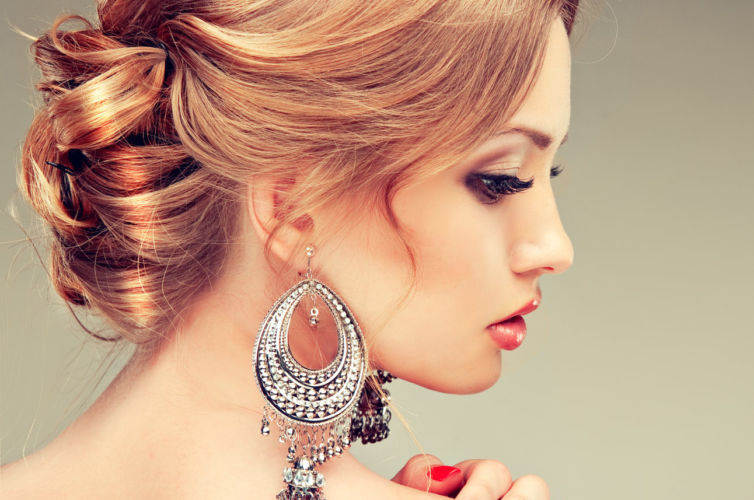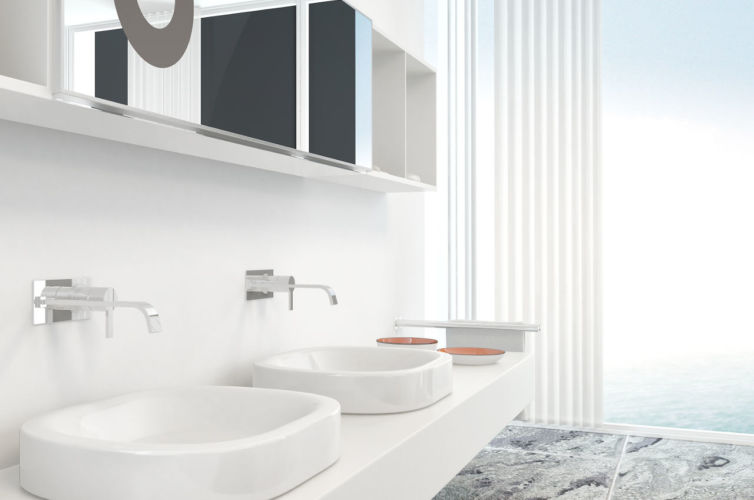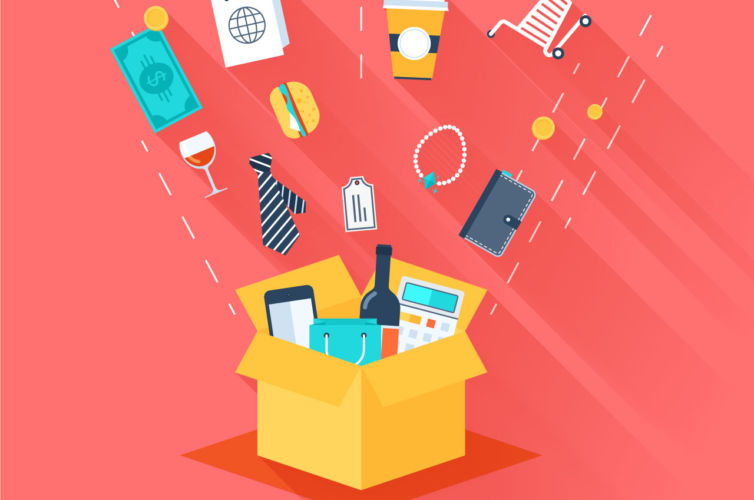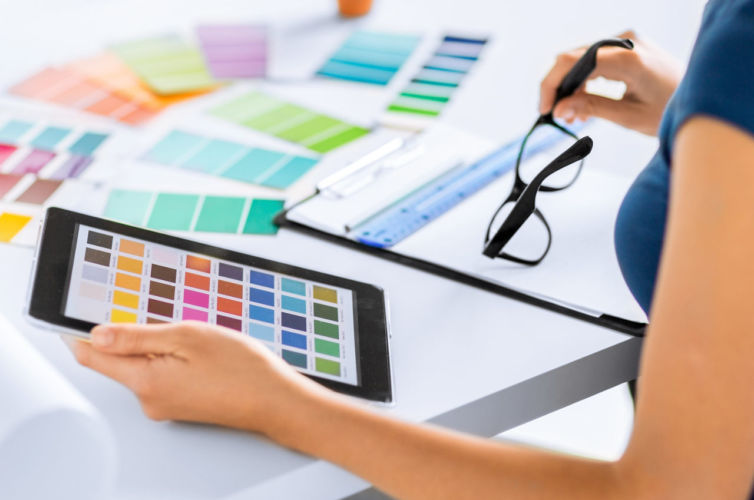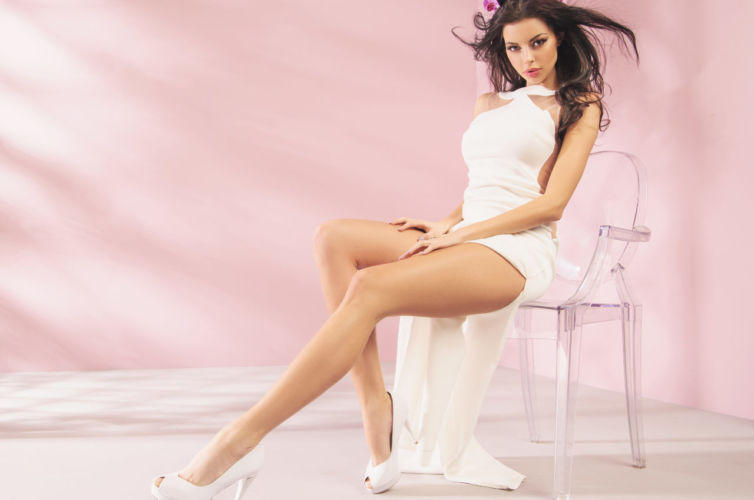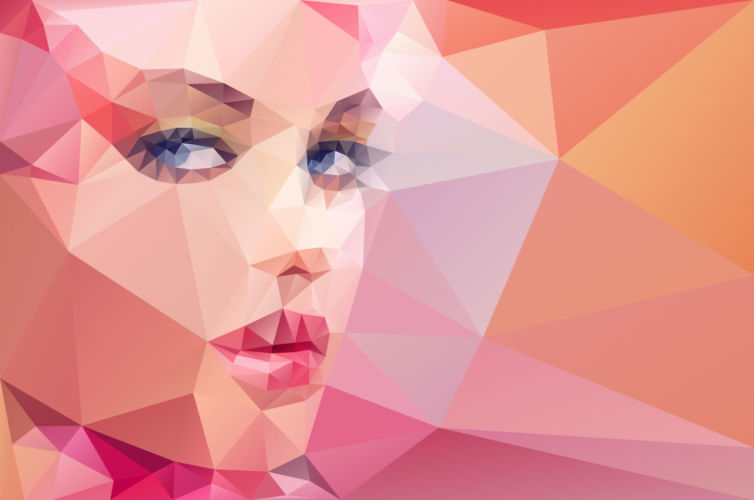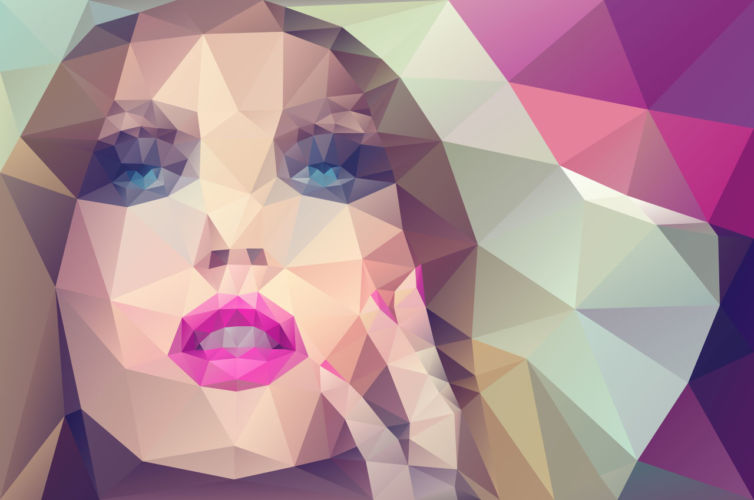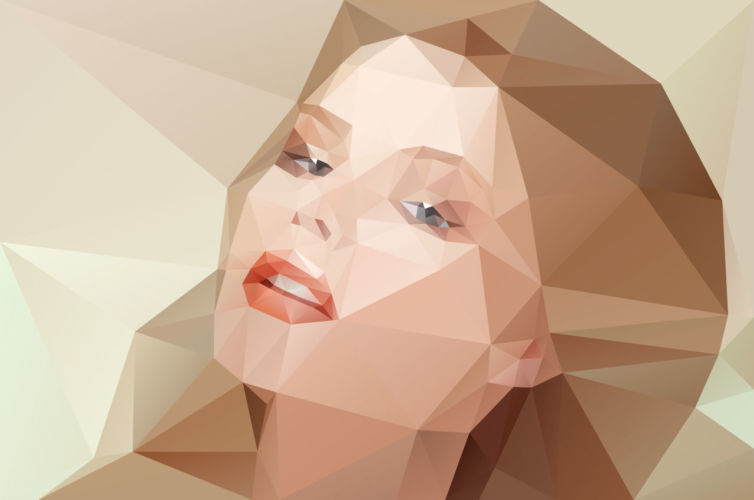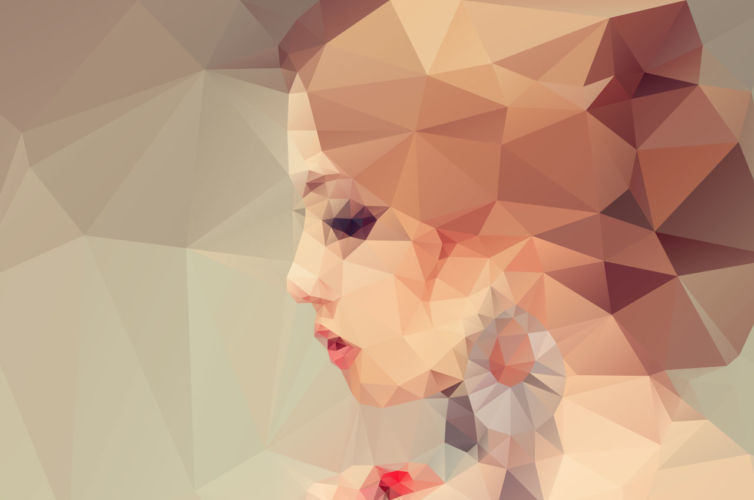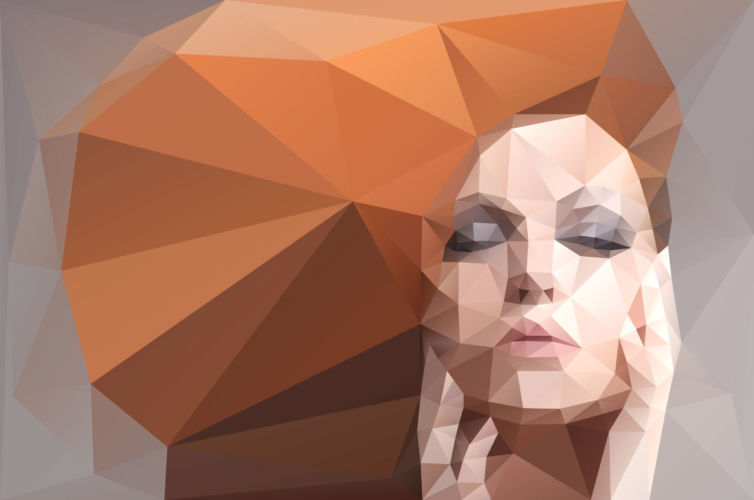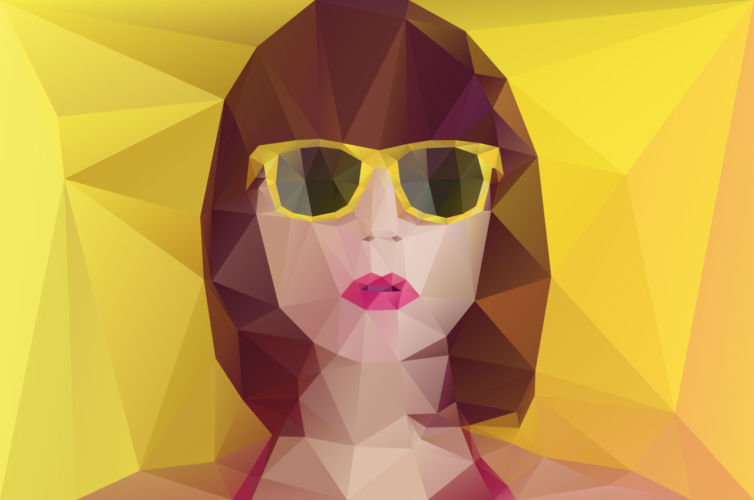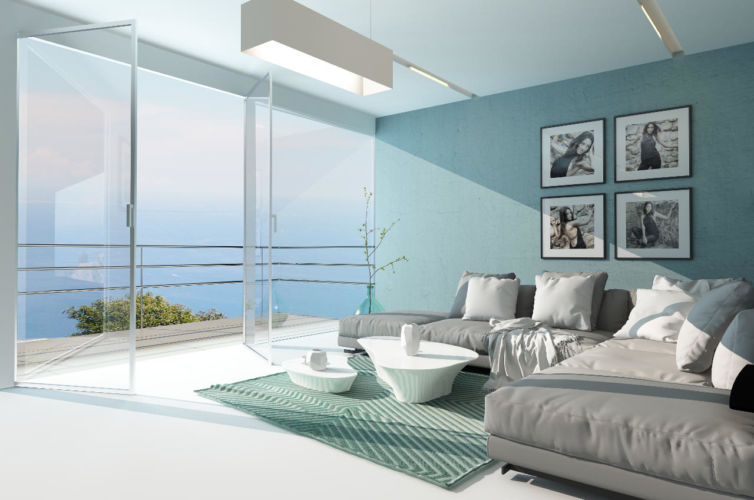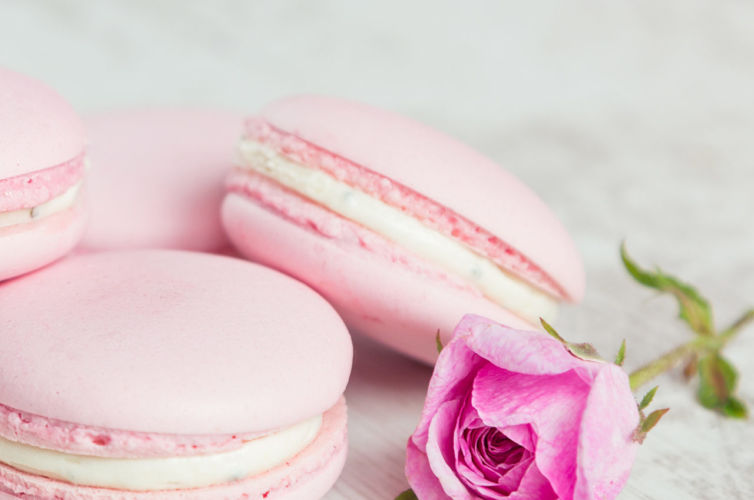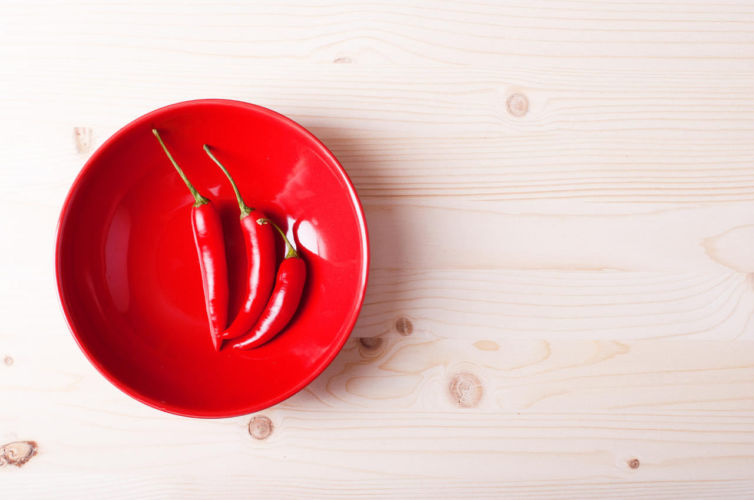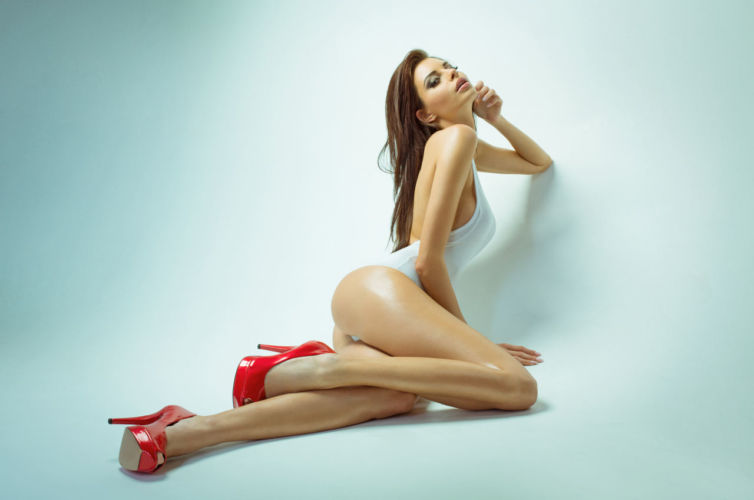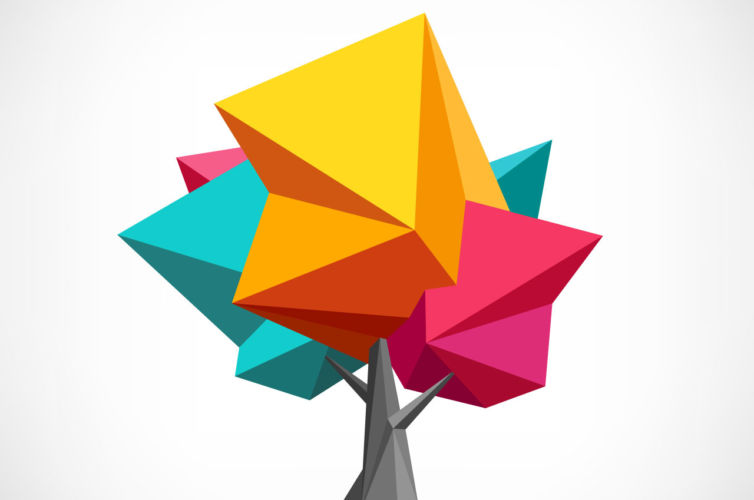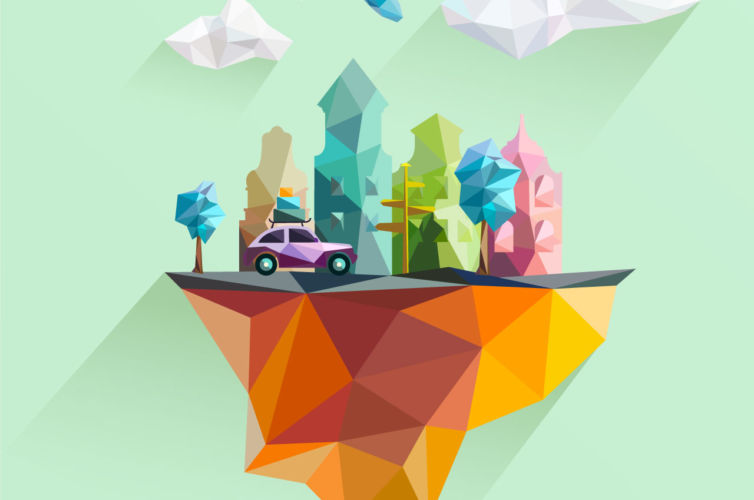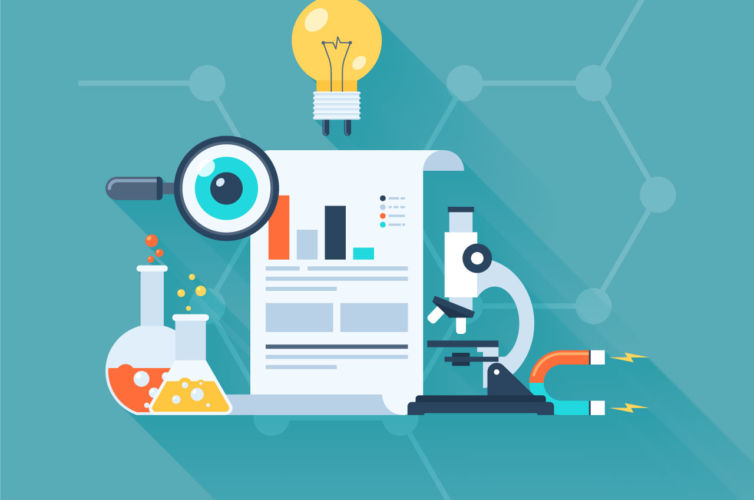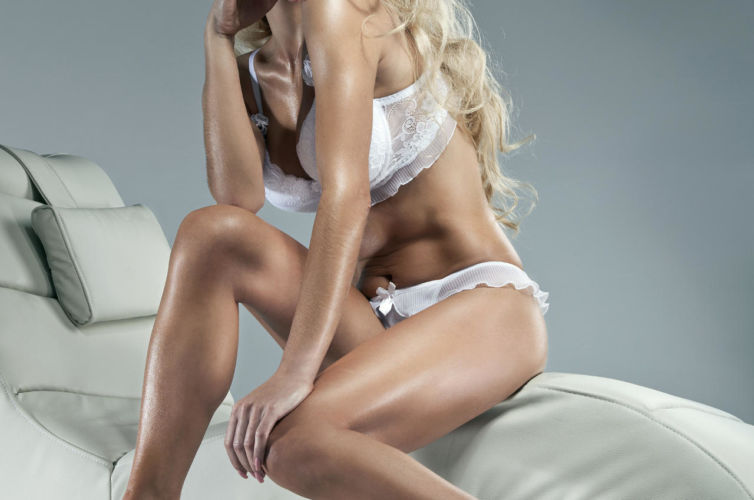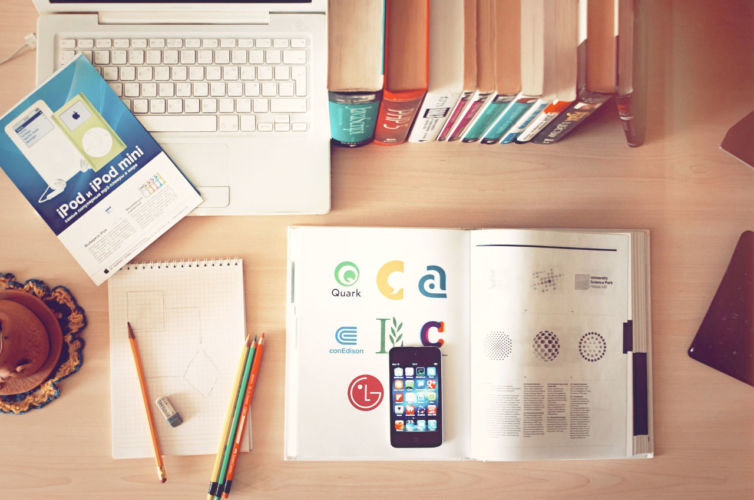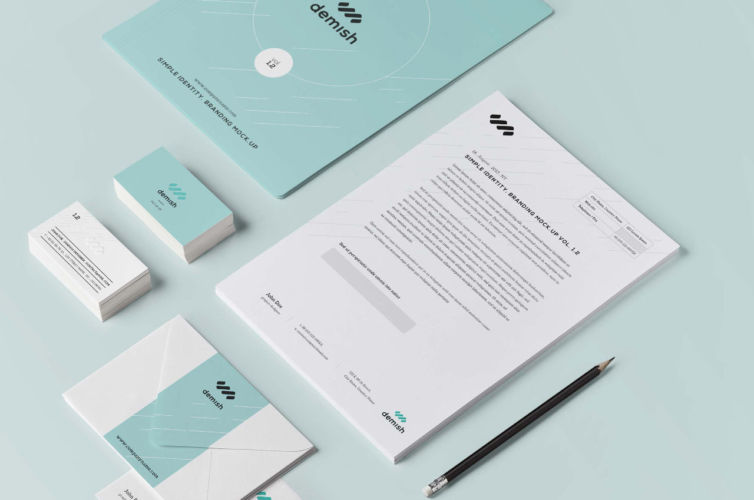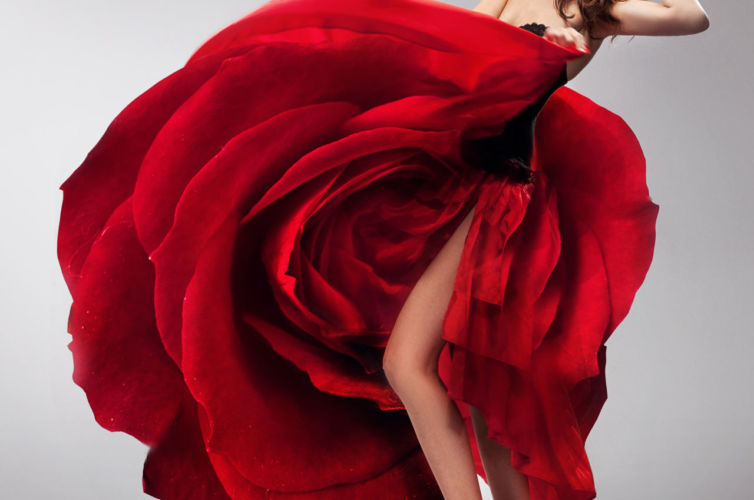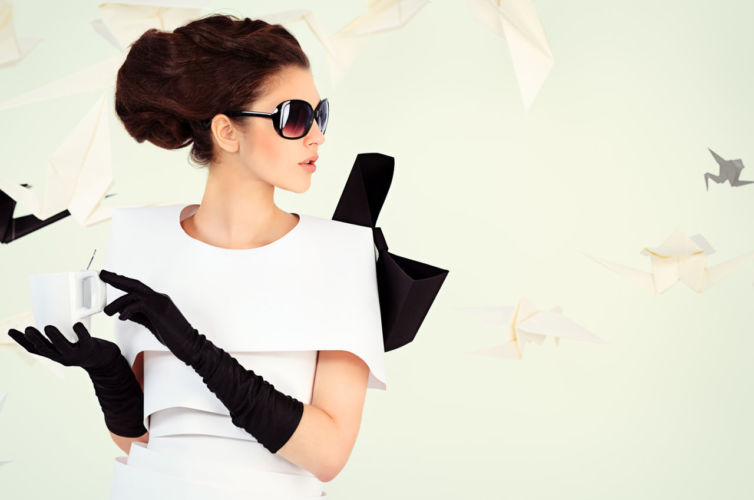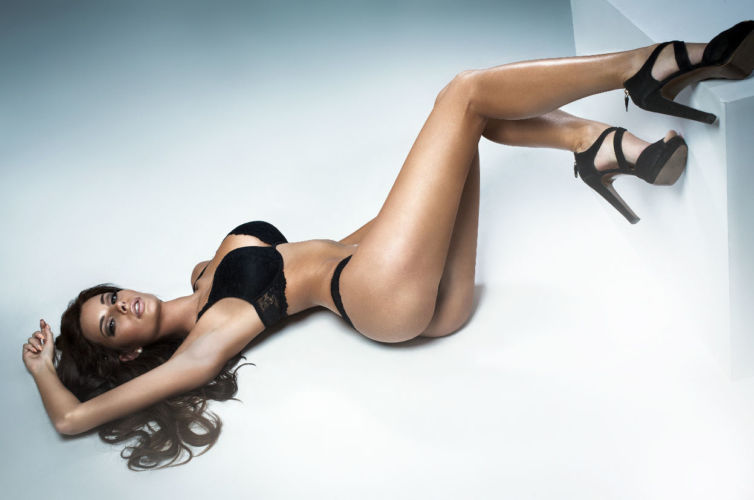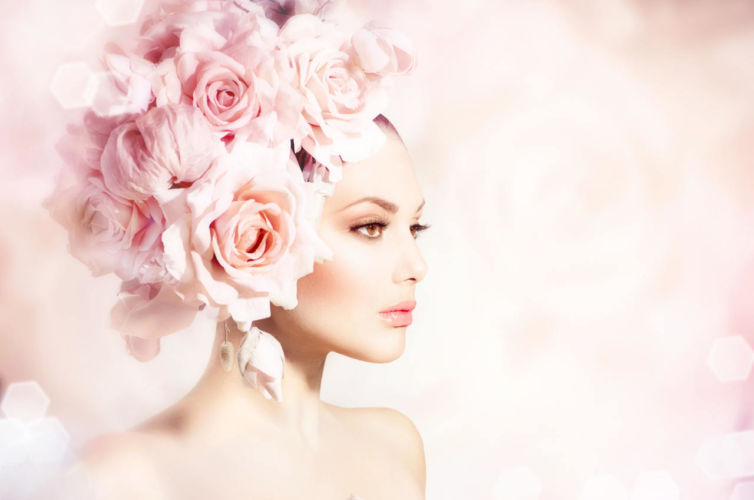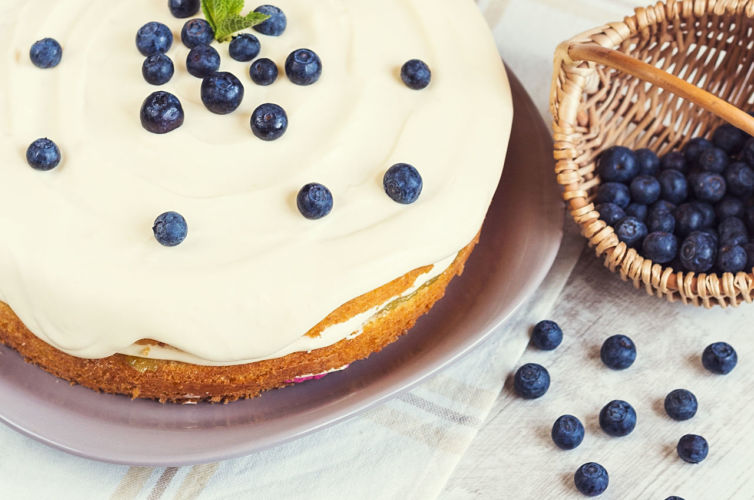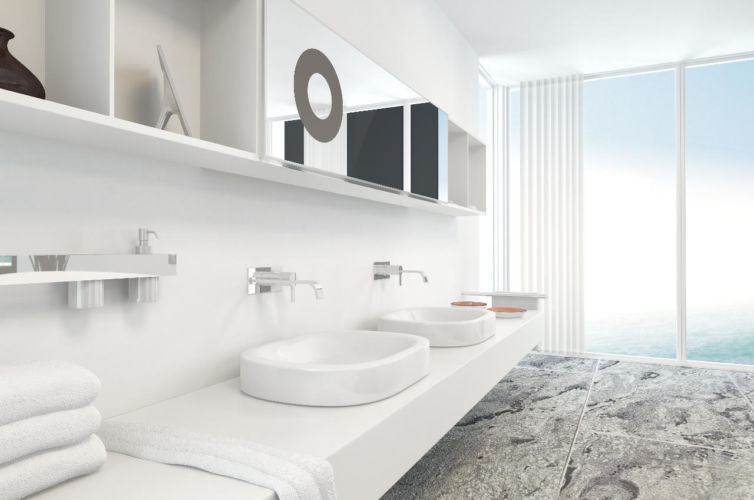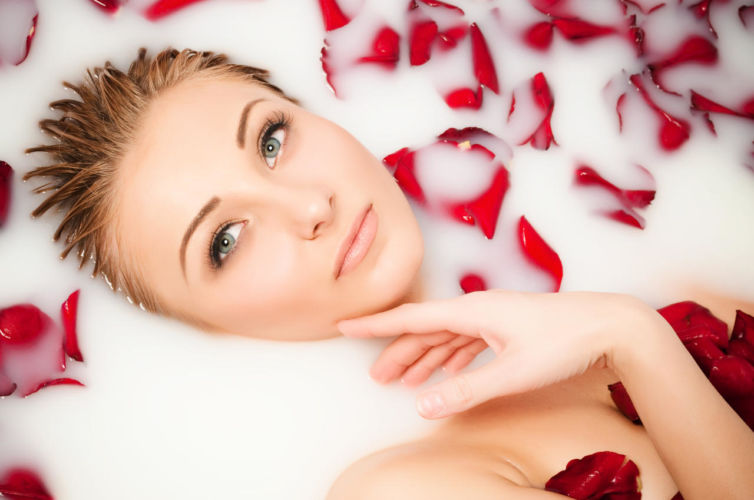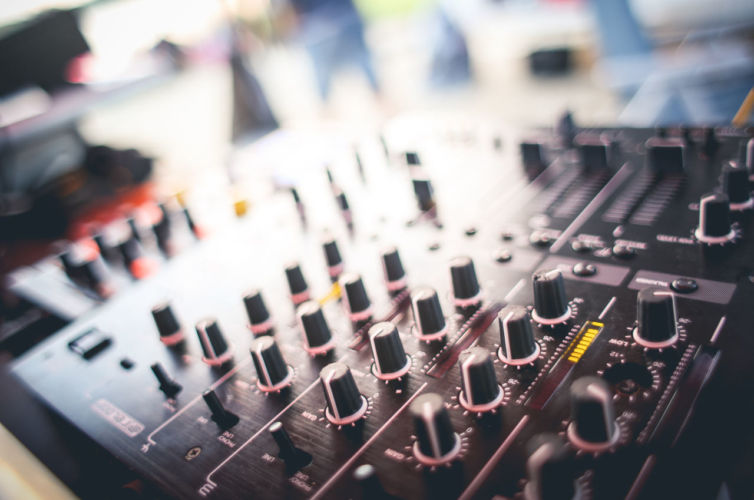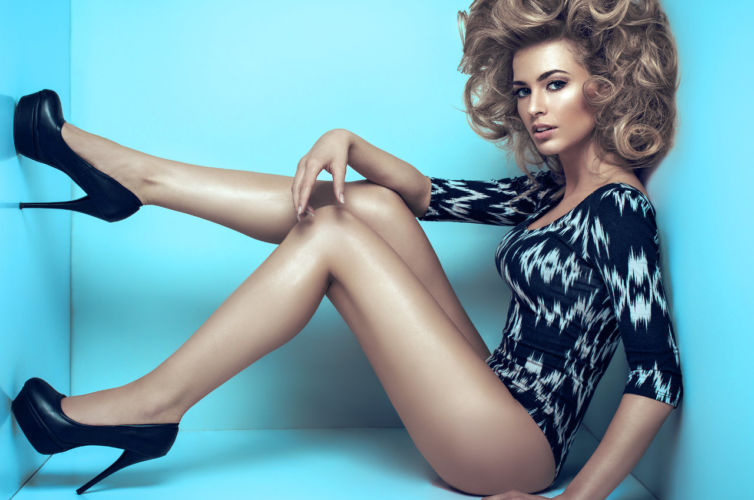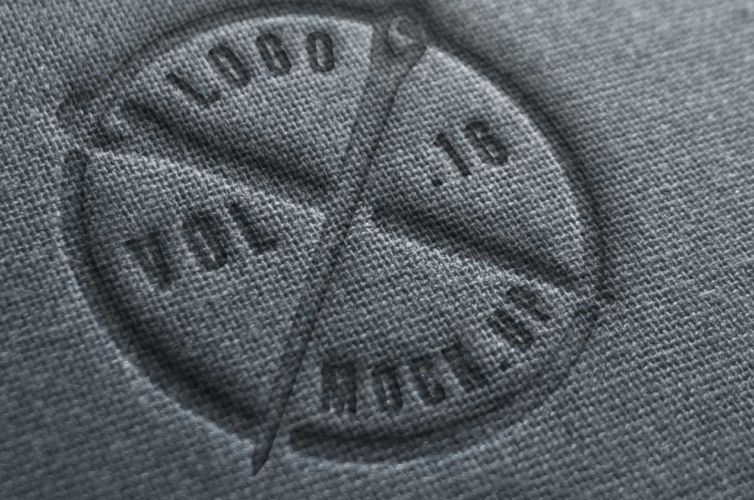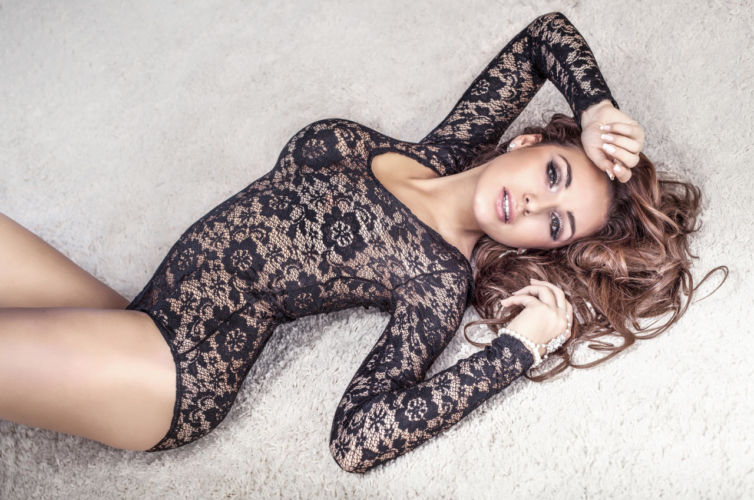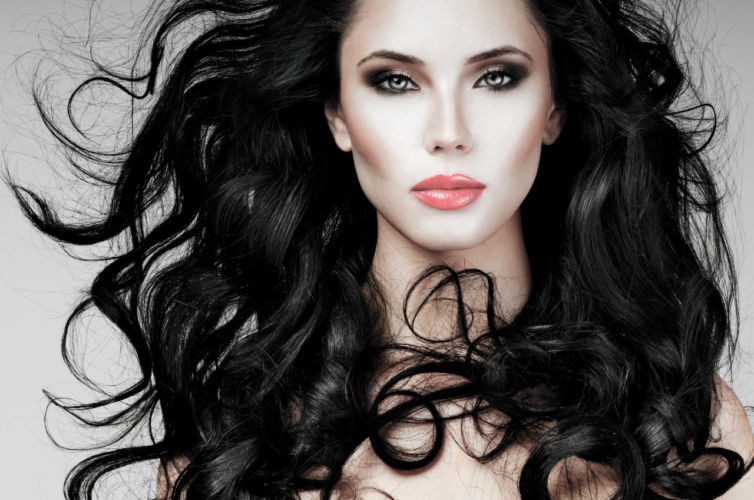 To speak with Juypter now, call: 1-800-591-0442
Jupyter is ready to handle your next project. Get in touch today to speak with an expert and discuss how we can help.